The Final Four is Not on the Schedule
A podcast devoted to Michigan State basketball with detailed game day analysis, post game reactions, recruiting news, and more for the serious and casual MSU fan. Your one stop show for all things MSU hoops.
March 23, 2023: In what will be remembered for a long time for both schools, Michigan State fell to Kansas State in the Sweet 16 behind an historic performance by Wildcat point guard Markquis Nowell who finished the game with 20 points and 19 assists. His assist total was an NCAA tournament record` and provided the Wildcats with just enough to defeat the Spartans in an exciting back and forth game.
MSU found its 3 point stroke which had been missing in the first two games of the tournament shooting 52% (13-25) but it just wasn't enough to overcome Nowell and his orchestration on offense. The Wildcats had 10 steals leading to a surprising 13-5 TO margin in Kansas St.'s advantage which effectively more than neutralized MSU's advantage on the offensive glass.
Although the season ended short of the Final Four, a trip out of the first weekend into the Sweet 16 is definitely a good ending to a season that was a struggle with injuries and inconsistencies. Perhaps it will be a building block they can use for next year. Now we await decisions from a few players to see whether they will move on or return to the team for another season.
Are you looking for Spartan gear? There's only one place to go to get your MSU T-shirts, hoodies, sweatshirts — Nudge Printing. Nudge is owned and operated by Gabe and Brittany, two MSU alums. The business is operated out of Michigan and screen prints super high quality products. They also have a large assortment of apparel for other schools as well as stickers for your wall, car, or computer. You can also buy our merchandise to sport around town where all the sales proceeds go to support the show.
If you have a home in Michigan you know the importance of clearing water efficiently away from your home off the roof. Unfortunately, the outdoor beauty of Michigan means you have to deal with leaves and debris that pile up in your gutters. Sometimes, those gutters also can't keep up with the rain or leave puddles by your foundation. If you live in the Grand Rapids area (Muskegon to Saugatuck to Rockford to Lowell) contact Kurt Stauffer at the Brothers that Just Do Gutters. They are real professionals who will clean, repair, or replace your gutters and protect your home. Mention 'final four' to Kurt and get 10% off your service.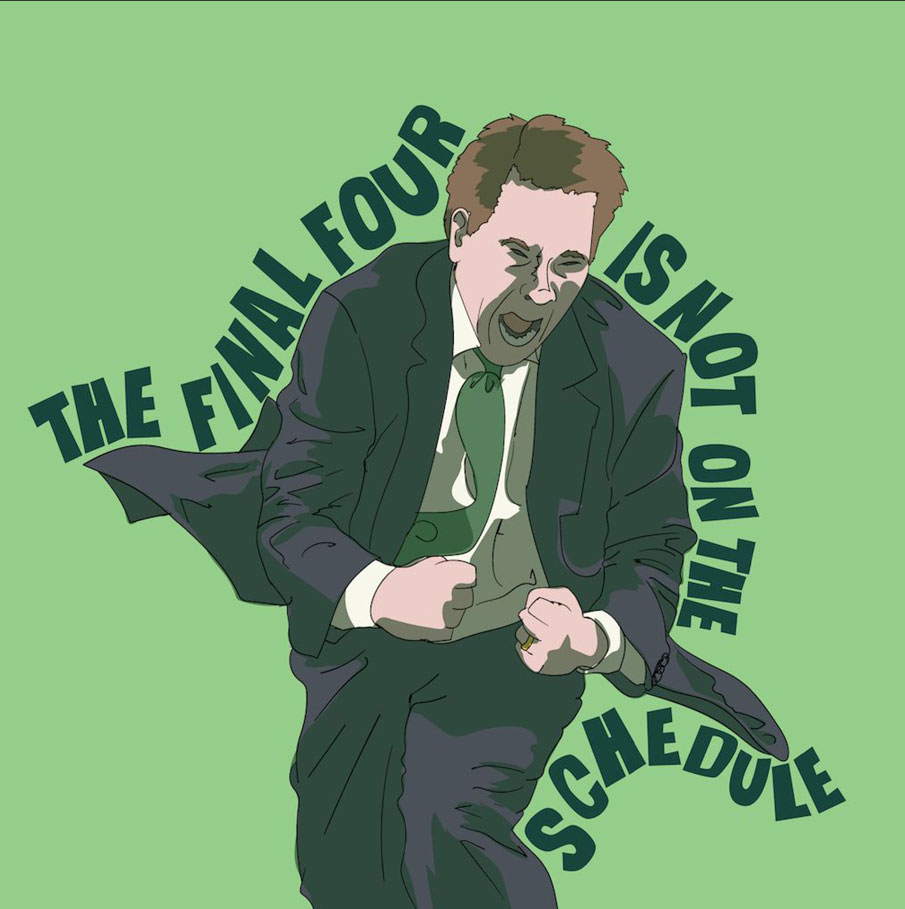 Rod: Rod is a lifelong Spartan fan. His first game was at Jenison Fieldhouse in 1978, watching Earvin Johnson and Co. beat Ohio State.
Eric: Eric is also a lifelong Spartans fan and remembers going to games at Jenison fieldhouse before there was a 3 point line. He is a physician and season ticket holder and resides in West Michigan with his family.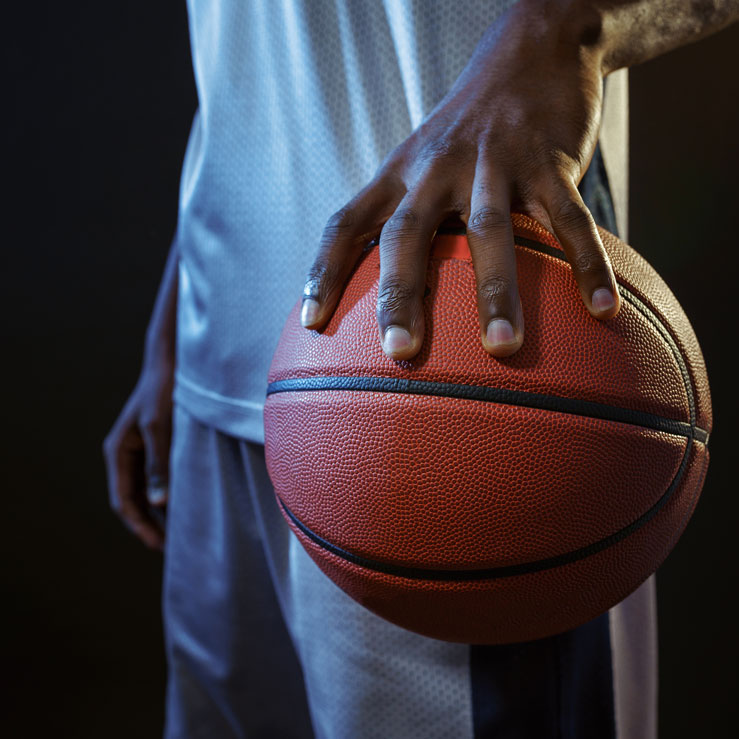 Catch Up on the
Latest Episodes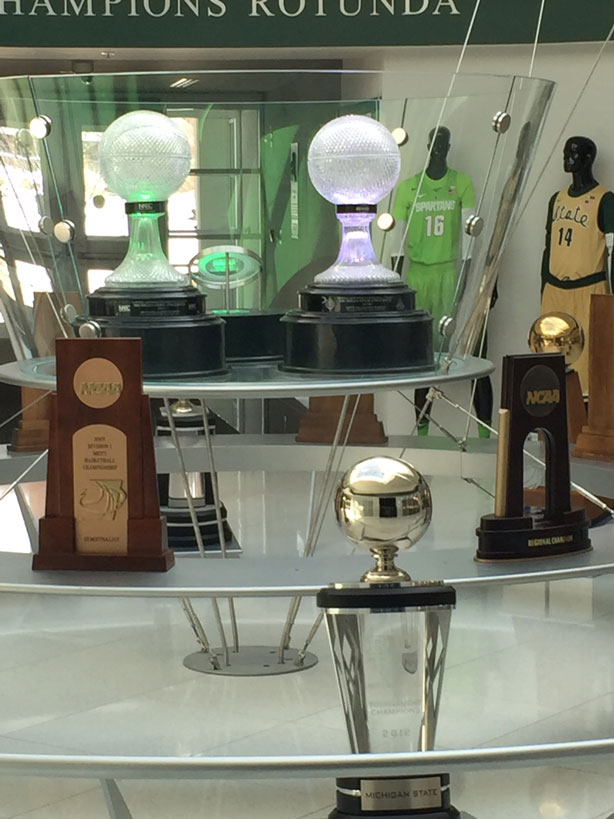 Your can't miss pre game prep for every game
Never Miss an
Episode
Be sure to sign up to our email list to get reminders when new shows drop and for any special offers and events.
Be sure to sign up for our free discussion board where we discuss news, recent and upcoming games, recruiting, and more. For the serious and casual MSU fan.