The Final Four is Not on the Schedule
A podcast devoted to Michigan State basketball with detailed game day analysis, post game reactions, recruiting news, and more for the serious and casual MSU fan. Your one stop show for all things MSU hoops.
February 2, 2023: It's another matchup with the Rutgers Scarlet Knights for Michigan State but this time its not at the Breslin Center, but Madison Square Gardens in New York. This is probably a bullet dodged by MSU to avoid playing at the RAC where Rutgers is extremely hard to beat. However, the Knights will once again be a tough matchup for the Spartans.
In the last matchup, Rutgers obliterated MSU on the offensive glass where they pulled down 18 in the game. Luckily for MSU, Rutgers shot poorly at only 32% for the game and a miserable 2-17 from 3 which effectively neutralized their advantage on the glass. The Spartans drained 12 of 22 from deep giving them a 30 point advantage from behind the arc.
Listen to our Rutgers preseason show here.
Check out Fabricated Printing for your specialty t shirt printing needs.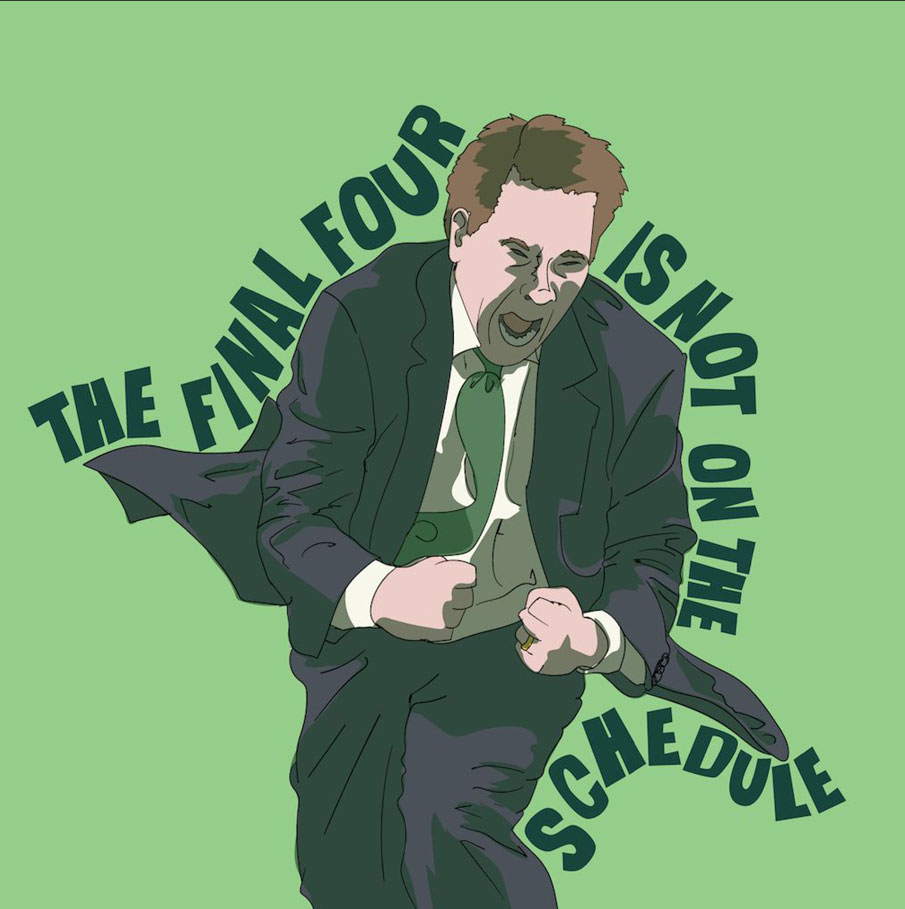 Rod: Rod is a lifelong Spartan fan. His first game was at Jenison Fieldhouse in 1978, watching Earvin Johnson and Co. beat Ohio State.
Eric: Eric is also a lifelong Spartans fan and remembers going to games at Jenison fieldhouse before there was a 3 point line. He is a physician and season ticket holder and resides in West Michigan with his family.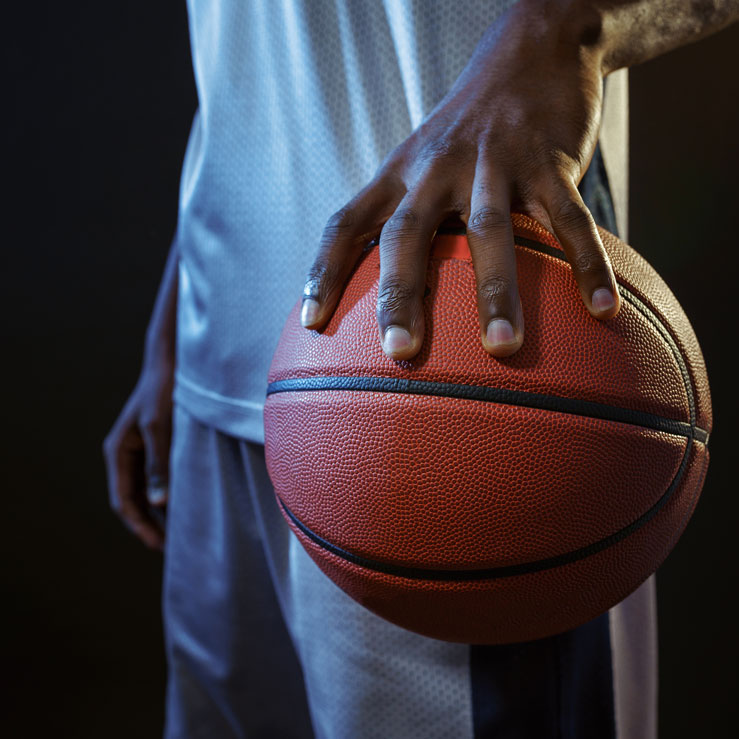 Catch Up on the
Latest Episodes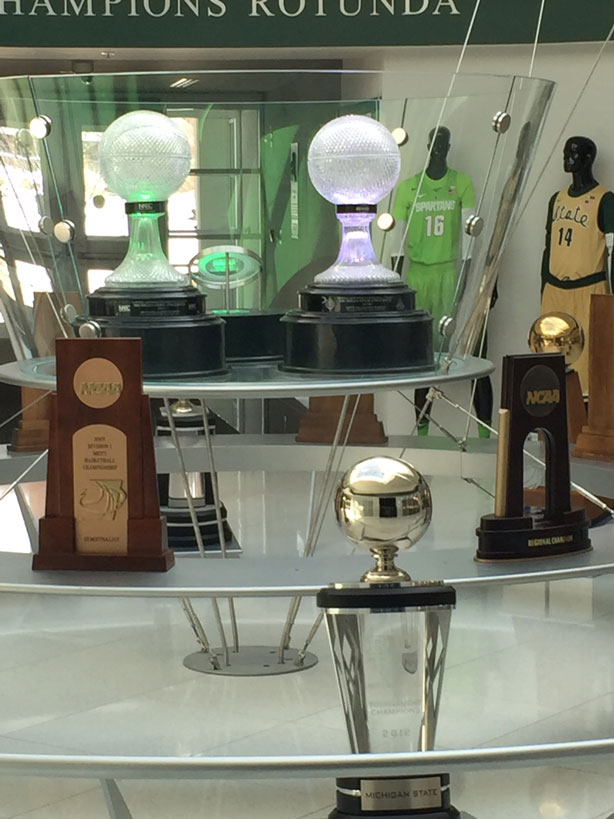 Your can't miss pre game prep for every game
Never Miss an
Episode
Be sure to sign up to our email list to get reminders when new shows drop and for any special offers and events.
Be sure to sign up for our free discussion board where we discuss news, recent and upcoming games, recruiting, and more. For the serious and casual MSU fan.