The Final Four is Not on the Schedule
A podcast devoted to Michigan State basketball with detailed game day analysis, post game reactions, recruiting news, and more for the serious and casual MSU fan. Your one stop show for all things MSU hoops.
September 25, 2023: The Iowa Hawkeyes enter the 2023-24 season much as they have for the past few – with questions. However, to Head Coach Fran McCaffrey's credit, Iowa has overcome their apparent deficiencies to easily make the NCAA tournament. Two years ago, after losing a great player in Luka Garza, they found another great set of players in the Murray twins.
Well, Keegan and now Kris Murray are gone and in the NBA and Fran will once again try to reload with underrecruited players and a few transfers. It is hard to discount the Hawkeyes at this point so despite the apparent lack of parts, we will assume they have what it takes to sneak back into the NCAA tournament.
Are you looking for Spartan gear? There's only one place to go to get your MSU T-shirts, hoodies, sweatshirts — Nudge Printing. (https://www.nudgeprinting.com) Nudge is owned and operated by Gabe and Brittany, two MSU alums. The business is operated out of Michigan and screen prints super high quality products. They also have a large assortment of apparel for other schools as well as stickers for your wall, car, or computer. You can also buy our merchandise to sport around town where all the sales proceeds go to support the show.
If you have a home in Michigan you know the importance of clearing water efficiently away from your home off the roof. Unfortunately, the outdoor beauty of Michigan means you have to deal with leaves and debris that pile up in your gutters. Sometimes, those gutters also can't keep up with the rain or leave puddles by your foundation.
If you live in the Grand Rapids area (Muskegon to Saugatuck to Rockford to Lowell) contact Kurt Stauffer at the Brothers that Just Do Gutters. (https://www.brothersgutters.com/grand-rapids-mi/).
If you're anywhere in the metro Detroit area the Brothers have you covered too! (https://www.brothersgutters.com/metro-detroit-mi/). They are real professionals who will clean, repair, or replace your gutters and protect your home quickly and efficiently with friendly service.
Mention Final Four to get 10% off your gutter work.
#Hawkeyes #IowaBasketball #FranMcCaffrey #Francon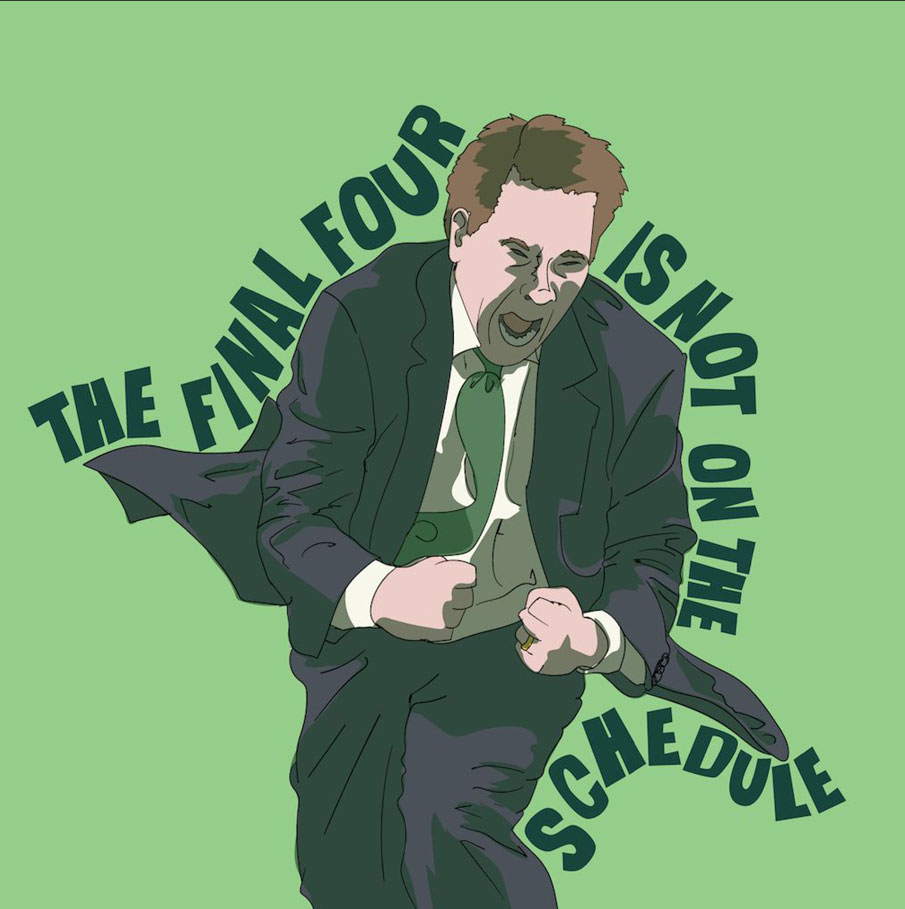 Rod: Rod is a lifelong Spartan fan. His first game was at Jenison Fieldhouse in 1978, watching Earvin Johnson and Co. beat Ohio State.
Eric: Eric is also a lifelong Spartans fan and remembers going to games at Jenison fieldhouse before there was a 3 point line. He is a physician and season ticket holder and resides in West Michigan with his family.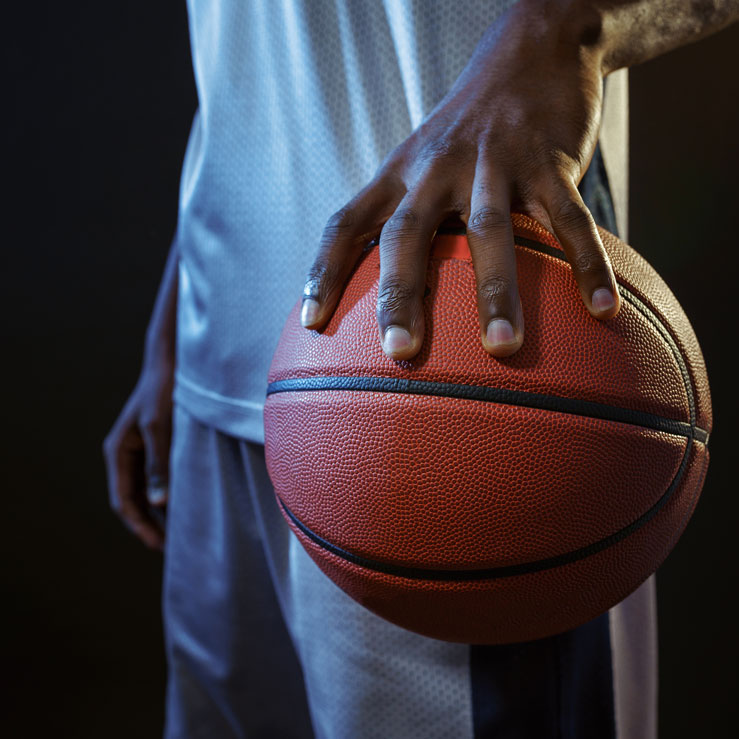 Catch Up on the
Latest Episodes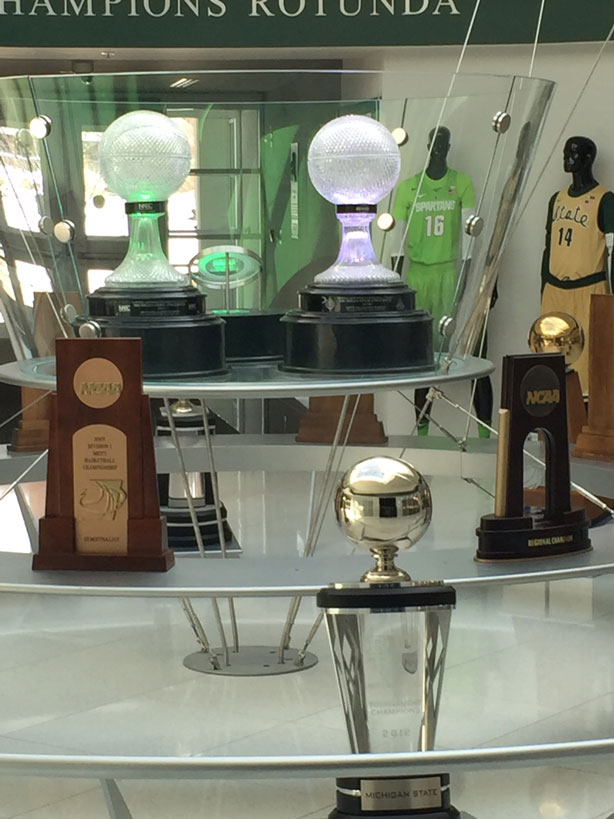 Your can't miss pre game prep for every game
Never Miss an
Episode
Be sure to sign up to our email list to get reminders when new shows drop and for any special offers and events.
Be sure to sign up for our free discussion board where we discuss news, recent and upcoming games, recruiting, and more. For the serious and casual MSU fan.